Weekly Recap #50: Week of 4/22 – 4/28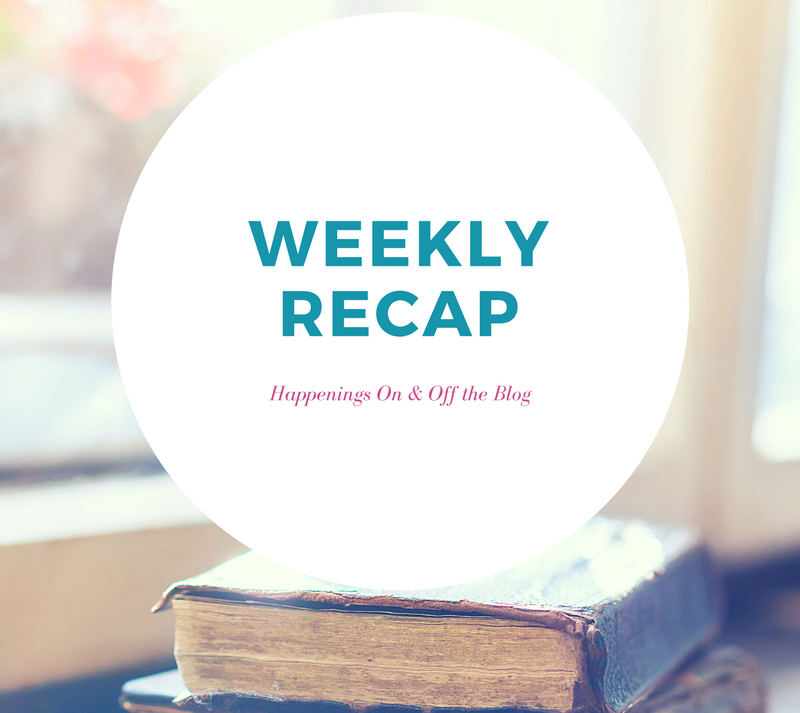 It's time for another weekly recap post of all things happening on and off the blog. This week I'll be linking to the Sunday Post, which is hosted by Caffeinated Book Reviewer and to Stacking the Shelves, which is hosted by Tynga's Reviews.
Now that my tax deadlines have passed, life is getting back to a more normal pace, so I'm excited about that.  Work was so quiet this past week because most of the CPAs were on vacation, so quiet in fact that I was able to squeeze in an extra book this week that I wasn't planning to read.  I listened to the audiobook of Geekerella, which was a super cute read, by the way.
This week my top reading priority if Song of Blood and Stone as I'm on the blog tour for this book and my turn comes up this Friday.  I meant to read it this weekend but got so engrossed in I Stop Somewhere that I couldn't put that one down long enough to jump over to my tour book.
Not too much else has been going on.  I tried to get caught up on my blog visits this week.  If I missed you though, yell at me so I can stop by.  I have to confess that I had gotten so far behind as my deadline got closer that I ended up losing track of who I had visited and who I hadn't. I suffer from C.R.S. (Can't Remember Shit).
Outside of reading and blogging, about the only other exciting thing I can remember that happened was that The 100 finally came back.  I feel like I've been waiting for that show to come back for ages so it was fantastic to finally have a new episode to watch.  I watched that and then I binge watched season 1 of the Netflix remake of One Day at a Time.  I liked that show a lot more than I was expecting to and Rita Moreno is absolutely hilarious in it.
I think that's about it for me.  I hope everyone has a wonderful week!
WHAT I POSTED LAST WEEK
WHAT I'M READING THIS WEEK
 UPCOMING REVIEWS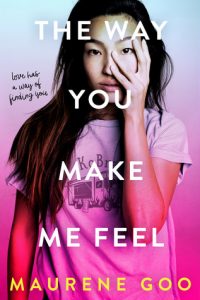 STACKING THE SHELVES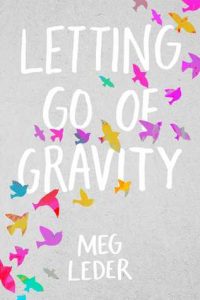 TOTALLY RANDOM
https://thebookishlibra.com/wp-content/uploads/2018/01/new-weekly-recap-design.png
713
800
Suzanne
https://thebookishlibra.com/wp-content/uploads/2018/06/trimmed-Copy-of-Bookish-Logo-copy.png
Suzanne
2018-04-29 08:49:25
2018-04-29 08:49:25
Weekly Recap #50: Week of 4/22 – 4/28