Weekly Recap #18: Week of 9/10-9/16
Hey everyone!  It's time for another weekly recap post of all things happening on and off the blog. This week I'll be linking to the Sunday Post, which is hosted by Caffeinated Book Reviewer and to Stacking the Shelves, which is hosted by Tynga's Reviews.
I'm happy to report that my son and I have started to slip back into our school routine so the second week of school was much calmer than the first.  He loves his teacher this year too, which is helping with that a lot.  Last year he did not like his teacher at all and fought me on going to school on a regular basis.  Hopefully my luck will continue on that front!
My soccer mom duties also kicked into full swing this past week.  We had our first three games of the season so evenings and weekends have been jam-packed with running to games and practices.  We're now 3-0 though so that's exciting. My son is also playing more offense than defense this season, so he's also happier with soccer than he has been in a while.  He hasn't scored a goal yet but he did take three shots on goals in Saturday's game so he's getting close to scoring.  (Insert proud mom cheers!)
Real life made it a little difficult to get reading and blogging done this past week, so for the first time in a while, I only posted one review.  That was kind of a bummer since I'd been doing so well about posting at least 2 for so long.  That said, today and the upcoming week will involve writing a lot of reviews to get myself caught back up again.  I also got bogged down reading a book that ended up not being a great read so that didn't help with momentum, The Blackbird Season by Kate Moretti.  I probably should have just DNFed it and moved on, but it was one of those books where the mystery was just good enough that I wanted to find out what really happened and who was responsible.  I'm hoping for some better reads this week as I'll be starting All the Crooked Saints by Maggie Stiefvater today and then moving on to Alice Hoffman's The Rules of Magic, and then hopefully to Nic Stone's Dear Martin, which I've heard nothing but great things about.
This also seems to have been a huge week for accumulating books.  I can't remember the last time I picked up so many new books in the same week.  A lot of them are from Netgalley, so needless to say my 80% review rate just took a nosedive, haha!  I'm looking forward to reading all of them though so yay for new books!
I think that's it for me.  Have a great week, everyone!
WHAT I POSTED LAST WEEK
WHAT I'M READING THIS WEEK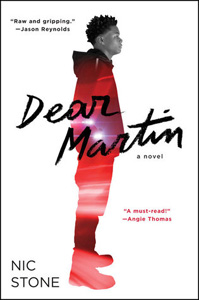 UPCOMING REVIEWS
STACKING THE SHELVES
TOTALLY RANDOM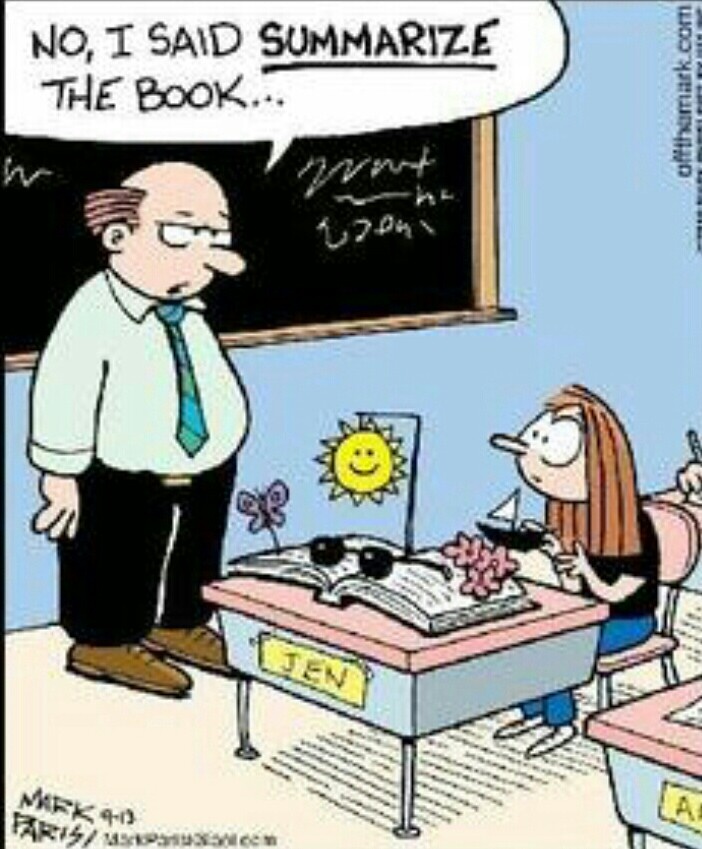 https://thebookishlibra.com/wp-content/uploads/2017/05/weekly-recap.jpg
1200
800
Suzanne
https://thebookishlibra.com/wp-content/uploads/2018/06/trimmed-Copy-of-Bookish-Logo-copy.png
Suzanne
2017-09-17 08:34:01
2017-09-17 08:34:01
Weekly Recap #18: Week of 9/10-9/16