Weekly Recap #47: Week of 4/1 – 4/7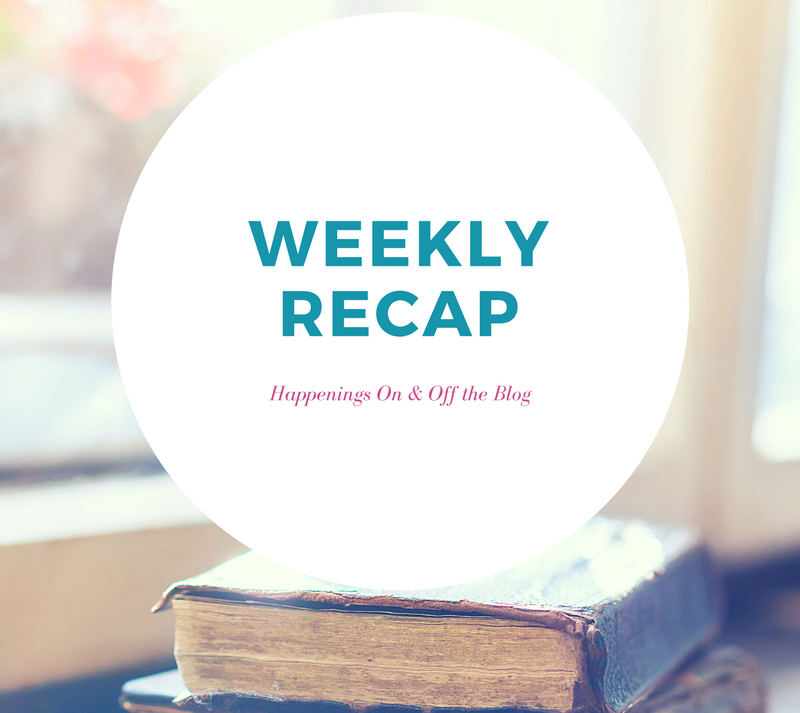 It's time for another weekly recap post of all things happening on and off the blog. This week I'll be linking to the Sunday Post, which is hosted by Caffeinated Book Reviewer and to Stacking the Shelves, which is hosted by Tynga's Reviews.
Another quick write up for me today because I have reviews to write or else I won't have any posts going up this week, lol.  Thank goodness I'm entering my last 6-day work week of the year! I've decided I'm just too old to work that many days in a row.
Aside from work, not too much else happened, nothing that I can remember anyway.  I did celebrate my 2-year blogoversary though and am hosting a giveaway for a free book from The Book Depository.  It ends tonight so make sure to enter if you haven't already.  There's a link on the front page of my site.
I forgot to mention it in last week's wrap up, but I did complete the Take Control of Your TBR Challenge in March.  I managed to get 10 pre-March 1 books off of my TBR, which I was very happy about.  The Belles, which I'm reviewing tomorrow on the blog, is the final book that I read for that challenge, so once that review posts, I'll be back to reviewing the ARCs that I have coming up.  I apparently went request happy again on Netgalley because I have a bunch of April/May ARCs to get through. I don't think I'll be touching my backlist again until June.  Oops!
I think that's it for me for now.  I hope everyone has a wonderful week!
WHAT I POSTED LAST WEEK
WHAT I'M READING THIS WEEK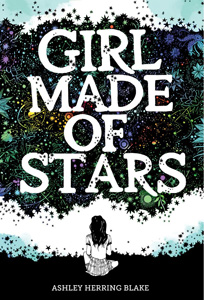 UPCOMING REVIEWS
 STACKING THE SHELVES
TOTALLY RANDOM
https://thebookishlibra.com/wp-content/uploads/2018/01/new-weekly-recap-design.png
713
800
Suzanne
https://thebookishlibra.com/wp-content/uploads/2018/06/trimmed-Copy-of-Bookish-Logo-copy.png
Suzanne
2018-04-08 08:47:27
2018-04-08 08:47:27
Weekly Recap #47: Week of 4/1 – 4/7