Weekly Recap #45: Week of 3/18 – 3/24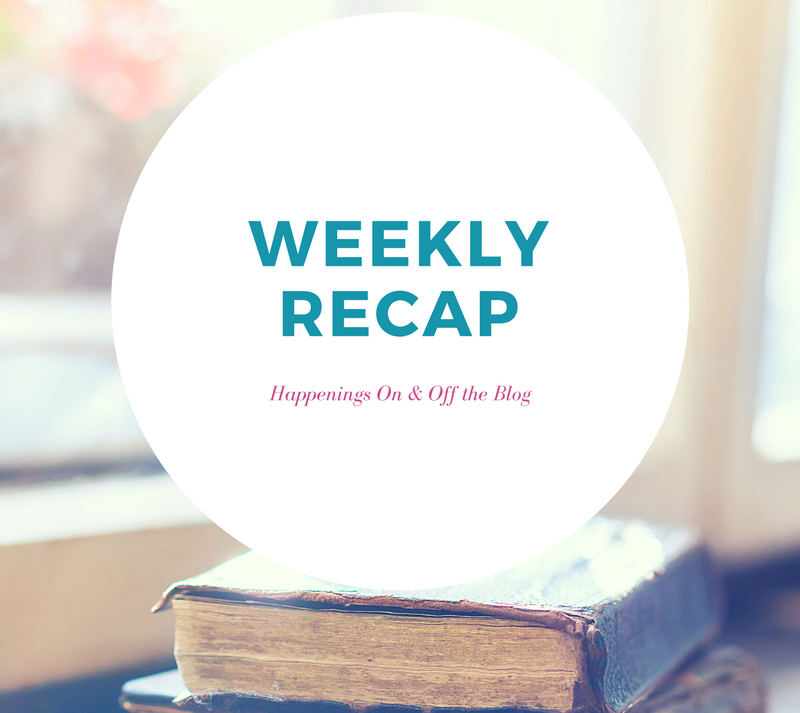 It's time for another weekly recap post of all things happening on and off the blog. This week I'll be linking to the Sunday Post, which is hosted by Caffeinated Book Reviewer and to Stacking the Shelves, which is hosted by Tynga's Reviews.
So last week was the first week of Spring, but apparently Winter wasn't quite ready to say goodbye because we had 4-5 inches of snow here and two more snow days for my son.  All I can say at this point is "Don't let the door hit you on the way out, Winter!"  Anyway, here's hoping that the warm and sunny days will begin soon, especially since I got a call from my son's soccer coach yesterday and practice starts tomorrow.  I'm excited to get back to watching him play but wondering how it will be this time around since my family isn't involved with any of the coaching duties at all and will only be spectators.  With my father-in-law's recently diagnosed condition, we made the decision that coaching soccer was just not an option this year.  My son also decided he wanted to waver up to a new league with kids that closer to his age and grade.  (Our county sets July 31 as the cut off to determine what age league kids should be placed in and my son's September birthday always puts him with younger kids and he's over it now that he's about to go to middle school, lol.)  Anyway, lots of new things to expect this season.
Aside from that, it was all work and not much play for me.  I had to work yesterday so I didn't get to participate in any of the marches, but wow, it was so incredible to see on TV.  When I left work yesterday, I saw that we even had a march going on here.  I was so touched by what I saw that I cried all the way home from work, lol.  The newspaper is estimating the crowd size at around 400 people but in my gun-loving town, that is incredible.  Those students have really started a movement!
I got a fair amount of reading done this week in spite of my busy work schedule. I devoured The Woman in the Window and I Was Anastasia and hope to finish up The Room on Rue Amelie today, although this one has been somewhat of a struggle for me so far.  It's a WWII historical fiction but even though the blurb says fans of The Nightingale and The Lilac Girls should love it, I don't think it has the same vibe as those two books.  It feels more like a romance novel with WWII as a backdrop rather than focusing on the war itself.  I still have a ways to go so I'm hoping that will change but so far I'm a little underwhelmed.
I think that's it for me for now.  I hope everyone has a wonderful week!
WHAT I POSTED LAST WEEK
WHAT I'M READING THIS WEEK
UPCOMING REVIEWS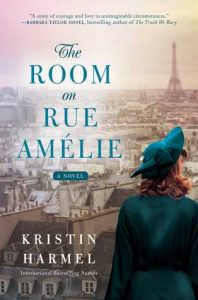 STACKING THE SHELVES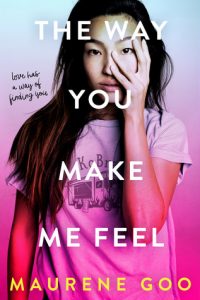 TOTALLY RANDOM
https://thebookishlibra.com/wp-content/uploads/2018/01/new-weekly-recap-design.png
713
800
Suzanne
https://thebookishlibra.com/wp-content/uploads/2018/06/trimmed-Copy-of-Bookish-Logo-copy.png
Suzanne
2018-03-25 08:58:24
2018-03-25 08:58:24
Weekly Recap #45: Week of 3/18 – 3/24