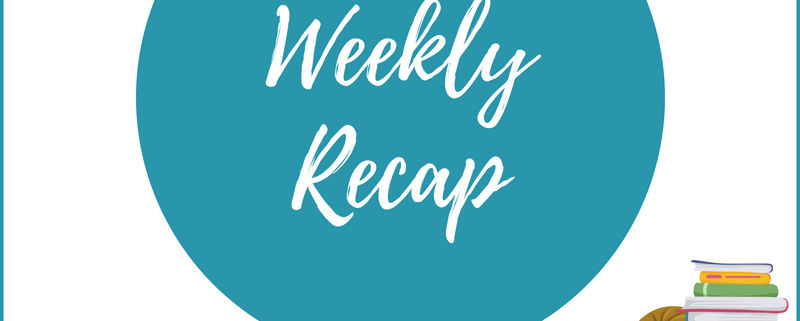 Weekly Recap #151: Week of 4/12 – 4/18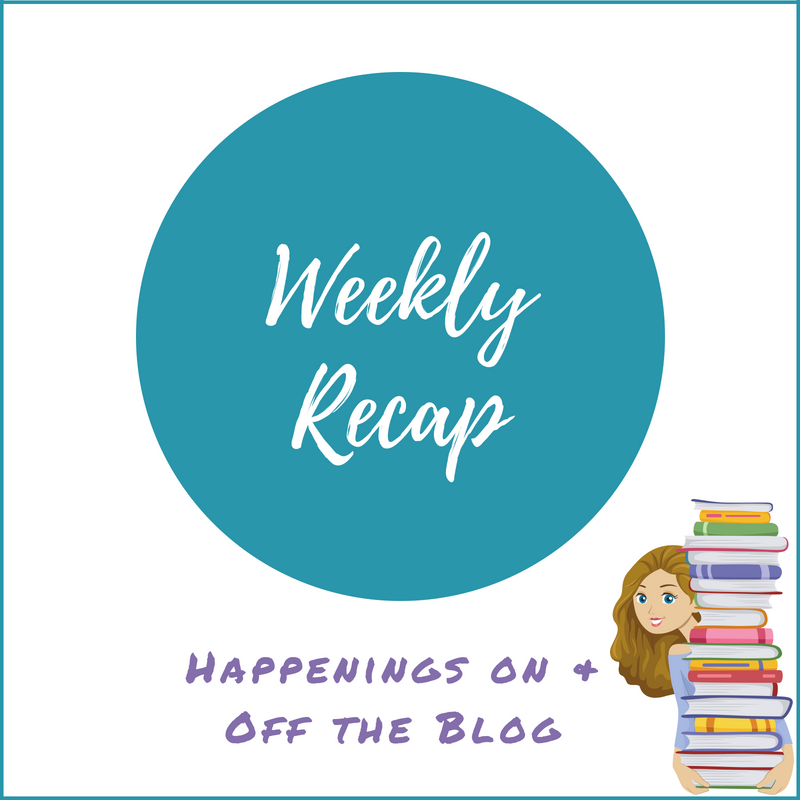 It's time for another weekly recap post of all things happening on and off the blog. This week I'll be linking to the Sunday Post, which is hosted by Caffeinated Book Reviewer.
I feel like I really don't have much to write here since most weeks are pretty much just repeats of the one before it.  We're still doing okay with our quarantine routine and my standing desk is working out great. I like having the option to sit or stand and with a few quick adjustments, I can do either one as my knees dictate.  Work is still pretty busy too, which is good since it makes the days go by faster, gives me some kind of structure to most of my days, and of course because $$$.
As of this past week, all of my son's teachers are now teaching new material to their students online so my son has a full schedule of Google meets.  That has given him a bit of structure and while he's still not terribly motivated, he is at least attending the virtual meetings so hopefully he'll learn some of the material he would have completely missed out on otherwise.
The only major change to our routine is that now my son's travel soccer coaches are now sending out workout videos three times a week so that the team can have drills to practice, etc.  At first I was just forwarding the emails to my son so he could watch them and do the routines, but soon discovered, that wasn't going to happen so now I'm his soccer coach too. I have to make a spreadsheet with the skills, number of sets and reps, etc. and go outside with him to put him through his paces. Otherwise, he just sits on the couch, watches the videos, then goes back to his games.  That whole situation is a test of my patience, lol.
Reading has been pretty steady for me, although the unexpected early arrival of my hold on the audio for The Starless Sea threw me off of my originally planned TBR for the week.  I should finish that today and then I'll be continuing with The Master Class by Christina Dalcher and getting back on track.  The order for today is blog hopping so hopefully I'll have time to stop by and visit everyone I've neglected since midweek when I lost my free time to those soccer lessons.
I hope everyone out there is staying safe, healthy, and is practicing social distancing.  Have a great week!
WHAT I POSTED LAST WEEK
WHAT I'M READING THIS WEEK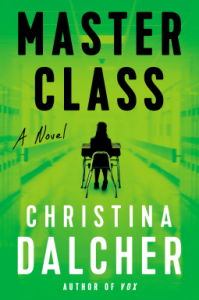 UPCOMING REVIEWS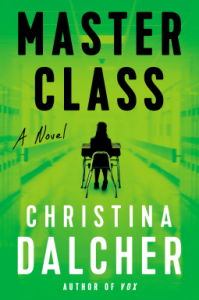 STACKING THE SHELVES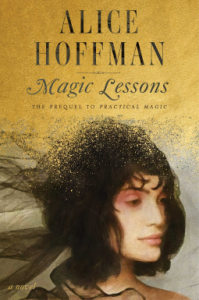 TOTALLY RANDOM
https://thebookishlibra.com/wp-content/uploads/2018/06/Weekly-Recap-Post.png
800
800
Suzanne
https://thebookishlibra.com/wp-content/uploads/2018/06/trimmed-Copy-of-Bookish-Logo-copy.png
Suzanne
2020-04-19 10:16:57
2020-04-19 12:07:31
Weekly Recap #151: Week of 4/12 – 4/18