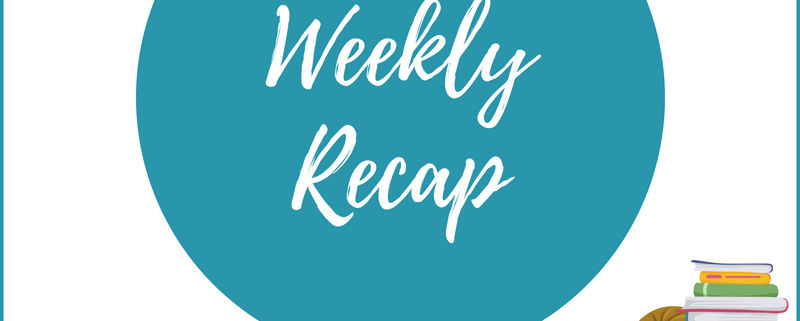 Weekly Recap #145: Week of 3/1 – 3/7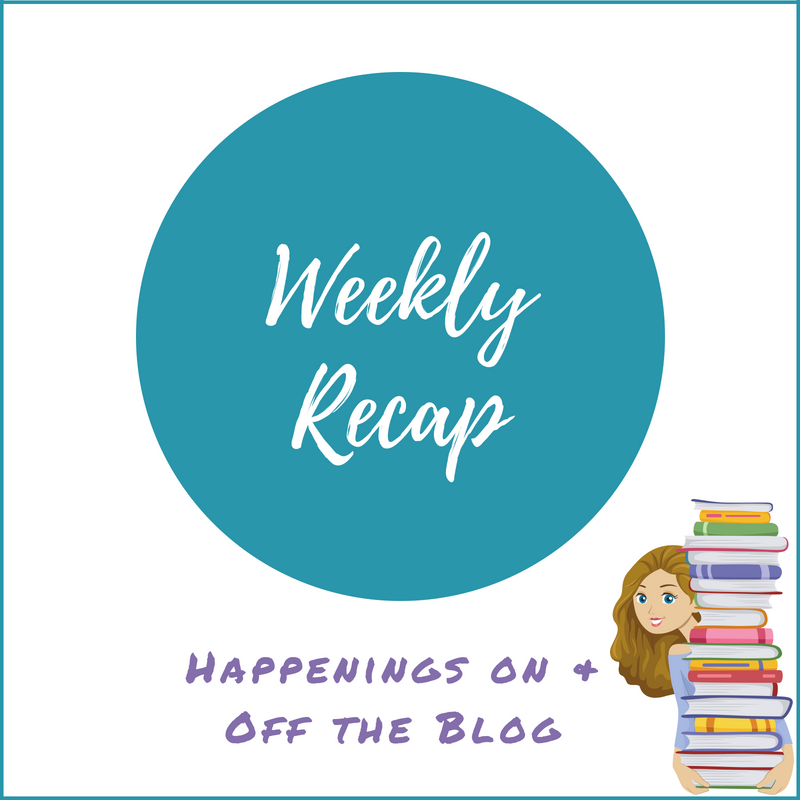 It's time for another weekly recap post of all things happening on and off the blog. This week I'll be linking to the Sunday Post, which is hosted by Caffeinated Book Reviewer.
So last week was a great week.  We got our temp on Monday, got her trained to take care of all of the time-consuming receptionist/administrative tasks that eat up so much of our time, and I had a very productive week with each of my 5 workdays being 80-90% billable for my firm.  It was the best week I had had in ages and I was happy.  But then Friday happened.  Late Friday afternoon I was informed that Friday would be the temp's last day and that she doesn't know it yet so I wasn't to say anything.  I have no idea what happened and people were being cagey with the details and wouldn't answer me when I asked if we're getting a replacement temp.  Needless to say, I am not thrilled.
Outside of work, I've spent most of my time with the TV off and my nose in a book, trying to get a few moments' reprieve from the Coronavirus talk and politics.  I don't usually talk politics on here, but I have to admit I'm really bummed that Elizabeth Warren dropped out of the race for the Democratic nomination this week.  I thought she was an amazing candidate, so smart and so passionate, and I'm honestly starting to lose hope that I will see a woman President in my lifetime.  I just don't know what it's going to take to finally make it happen. Why are we so obsessed with having old white dudes in charge?  Anyway, off my soap box now…
So yeah, reading was, as always, my escape this week.  I read You Are Not Alone, which unfortunately was just an okay read for me. But then I jumped into Undercover Bromance, which I absolutely loved. I also saw that there's going to be a third book in that series and I already have grabby hands for it!  I've just started Harley in the Sky this morning and am really enjoying it so far. I've had really good luck with Akemi Dawn Bowman's books so I have high hopes for this one.  On the backlist front, I finished Liane Moriarty's The Husband's Secret and I started the audiobook of The Book Woman of Troublesome Creek, which I'm really enjoying.  As you can always see below, I drowned my work and political life sorrowing in a book buying spree. I didn't mean to do that. It just kind of happened. It made me happy though so whatever. Sorry not sorry!
I also just looked at my calendar and realized that I have a blogoversary coming up later this month. 4 years!  I can't believe it has been this long already and I definitely want to do a giveaway to celebrate, so be on the lookout for that.
Oh well, I think that's pretty much it for me.  Have a great week, everyone!
WHAT I POSTED LAST WEEK
WHAT I'M READING THIS WEEK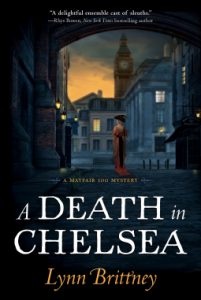 UPCOMING REVIEWS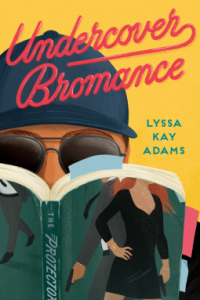 STACKING THE SHELVES
TOTALLY RANDOM
https://thebookishlibra.com/wp-content/uploads/2018/06/Weekly-Recap-Post.png
800
800
Suzanne
https://thebookishlibra.com/wp-content/uploads/2018/06/trimmed-Copy-of-Bookish-Logo-copy.png
Suzanne
2020-03-08 10:32:35
2020-03-08 10:32:35
Weekly Recap #145: Week of 3/1 – 3/7