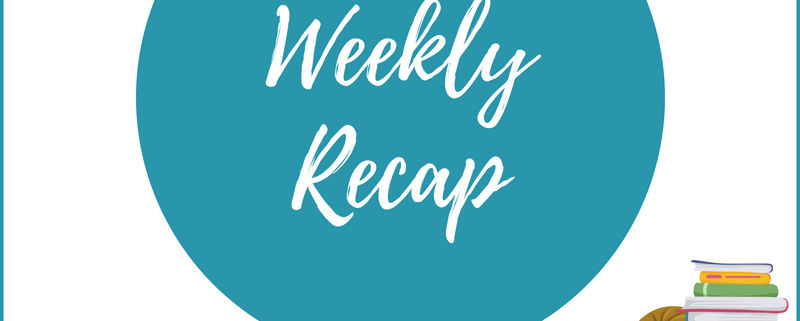 Weekly Recap #156: Week of 5/17 – 5/23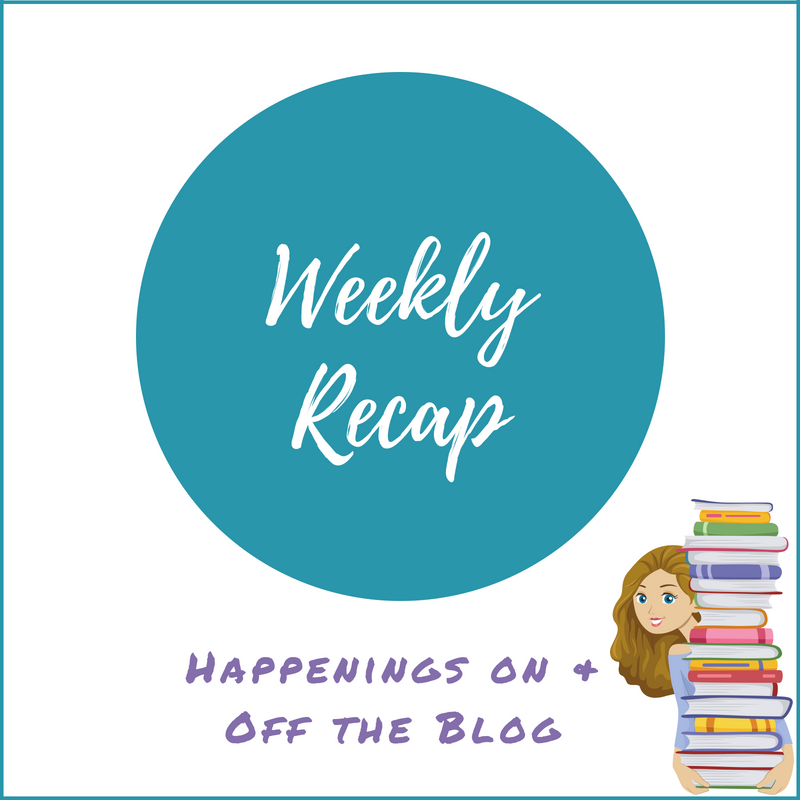 It's time for another weekly recap post of all things happening on and off the blog. This week I'll be linking to the Sunday Post, which is hosted by Caffeinated Book Reviewer.
So, I came down with a major case of the blogger blahs last week.  I don't know if it's specifically the pandemic/lockdown situations, the frustration of trying to venture out safely for necessities but constantly encountering people who won't wear masks, or just the overall negative news, but I just wasn't really feeling it about anything, including the blog, and went into blanket fort mode.  The only exception to that being that instead of coloring, I was reading and working on that darn 2,000 piece puzzle that is becoming the bane of my existence, lol.  I am making up for lost time on the blogging front today though so apologies in advance if I spam your blog with comments.
Because I read so much last week, I now have tons of reviews I now need to write and still don't really feel like doing them, so I think this week is going to be one big post of mini reviews.  I also have a book I'm trying to read for an upcoming blog tour but so far I'm not enjoying the book at all.  The main character is super annoying, I don't like her family, and I guess it's supposed to be funny, but it's just trying too hard to be slapstick funny and everything feels forced.  I need to figure out what my options are for the tour because unless something changes drastically, there's no way I'm going to be able to write an even remotely positive review for it.
On a more positive note, my son's school year is now officially over so no more online learning to deal with for a while.  The school did virtual end-of-year awards ceremonies and then we drove by the school, masked up and went to pick up his honor roll certificate.  He'll be taking mostly honors courses next year and he wants to serve as a math tutor. Him actually wanting to be a tutor surprised me so I'm hoping he'll be selected for that.
We're now trying to figure out what to do with him for the summer though since there's still no hint of when we'll be able to resume regular soccer practices, summer camps, etc.  I want him to practice his trumpet, read, and practice soccer and when I say it, he looks at me like my head has grown three sizes.  The struggle is real too because even though it looks like I'll still be working from home for the foreseeable future, the summer is the start of my busy season so I can't constantly ride herd on him to make sure he isn't just on his xBox all day, everyday.
Not too much else is going on honestly.  We are looking at DIY projects around the house to work on this summer since it looks like we won't be traveling.  Rebuilding our back deck is high on our list, so I think that project will be the winner, but we also have a ton of painting and other smaller projects on the old to-do list.  The joys of having been in the same house for over 20 years.  Everything starts to fall apart, lol.
Anyway, that's all I've got.  I hope everyone out there is staying safe, healthy, and is practicing social distancing.  Have a great week!
WHAT I POSTED LAST WEEK
WHAT I'M READING THIS WEEK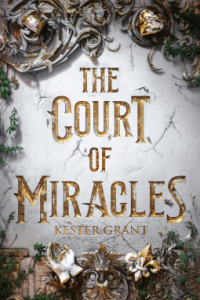 UPCOMING REVIEWS
 STACKING THE SHELVES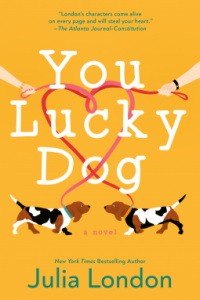 TOTALLY RANDOM
https://thebookishlibra.com/wp-content/uploads/2018/06/Weekly-Recap-Post.png
800
800
Suzanne
https://thebookishlibra.com/wp-content/uploads/2018/06/trimmed-Copy-of-Bookish-Logo-copy.png
Suzanne
2020-05-24 10:32:03
2020-05-24 14:30:29
Weekly Recap #156: Week of 5/17 – 5/23