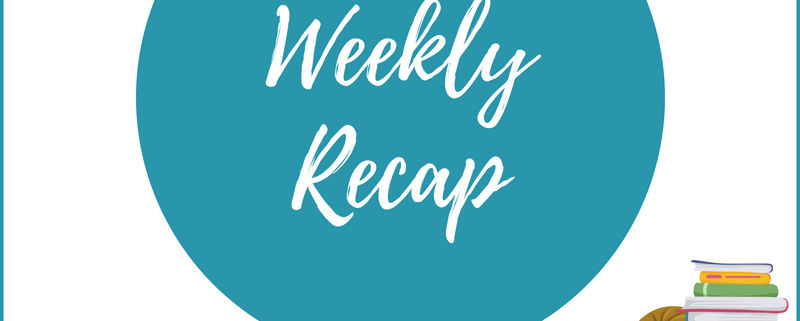 Weekly Recap #137: Week of 1/5 – 1/11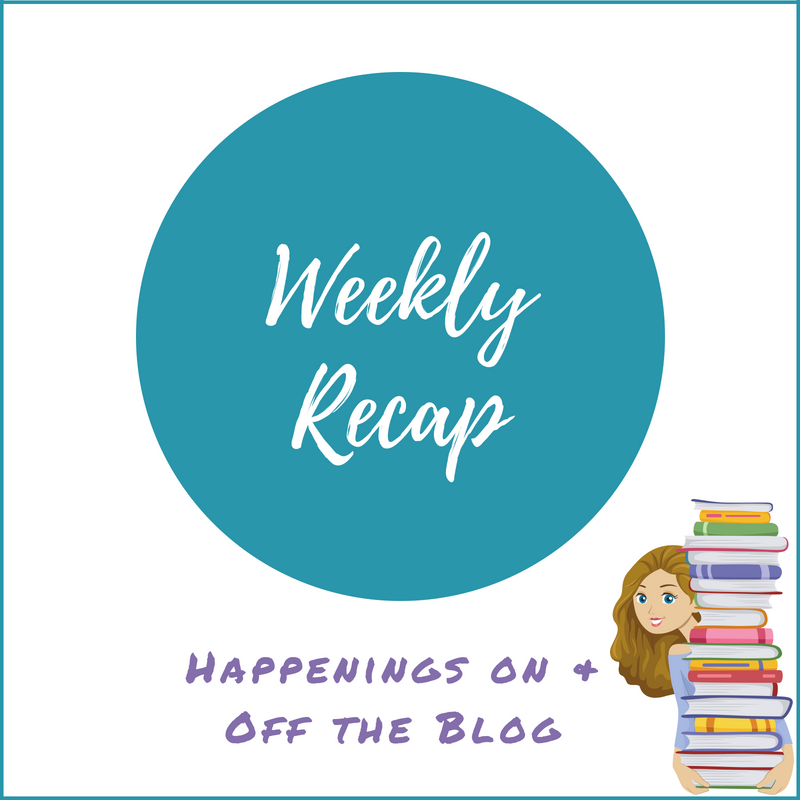 It's time for another weekly recap post of all things happening on and off the blog. This week I'll be linking to the Sunday Post, which is hosted by Caffeinated Book Reviewer and to Stacking the Shelves, which is hosted by Tynga's Reviews.
This is my first weekly recap of 2020, so Happy New Year, everyone!  I didn't post last Sunday because I was in New York with one of my besties.  We wanted to meet up and see a few shows, but didn't want to get caught up in the madness of New Year's Eve in Times Square so we headed up on Thursday for a long weekend.  We were nervous about going there in January because of the potential for winter weather but we got very lucky with temps in the high 40s to low 50s every day we were there.  We also saw three Broadway shows – the play To Kill a Mockingbird, with Ed Harris as Atticus, which was incredible; Dear Evan Hansen, also incredible; and on our last night there, we went to see a preview of West Side Story.  This production of West Side Story is a pretty modernized version, with a screen on the back wall where the author's faces are projected in close ups.  It's also pretty intense and a couple of the lighter songs, like "I Feel Pretty" have been cut out of it.  I think it's going to be a show that people will either love or hate because of those changes.  My friend and I both enjoyed it but heard a few people complaining about it as we left the theater.
Once I got home from New York, it was back to the grind at work.  Thankfully it was slow while I was out so there wasn't really much to play catch up on. We're getting geared up for another busy tax season now so I was grateful to not have a backlog of jobs waiting for me to deal with.  I was able to start fresh Monday morning, which is just the way I like it.
I'm still undecided with respect to my reading/blogging goals for 2020.  So far I've only signed up for the Goodreads challenge and my usual backlist challenge, and I may just leave it at that since I know my number one goal is to read more books that I already own.  I'm on my third backlist book of the year already, but need to jump back to my ARCs since I still have some January ones to get through and a bunch of reviews to write for the ones I've read.  I have a list of author I've been wanting to try for years now and still haven't, as well as several series I really want to finish so that may end up being one of my main focuses instead of signing up for specific challenges. Last year I lost interest in several of the ones I had signed up for, so I'm hesitant to sign up for more in 2020.
Anyway, that's pretty much it for me this week.  I hope everyone's year is off to a great start!
WHAT I POSTED LAST WEEK
WHAT I'M READING THIS WEEK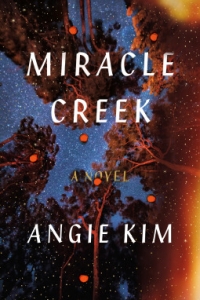 UPCOMING REVIEWS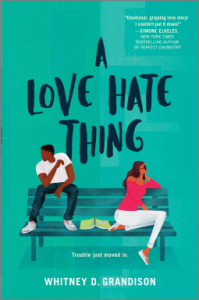 STACKING THE SHELVES
TOTALLY RANDOM
https://thebookishlibra.com/wp-content/uploads/2018/06/Weekly-Recap-Post.png
800
800
Suzanne
https://thebookishlibra.com/wp-content/uploads/2018/06/trimmed-Copy-of-Bookish-Logo-copy.png
Suzanne
2020-01-12 09:37:27
2020-01-12 09:37:27
Weekly Recap #137: Week of 1/5 – 1/11