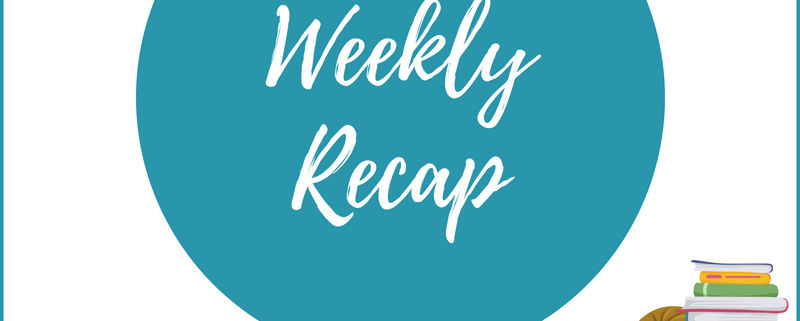 Weekly Recap #150: Week of 4/5 – 4/11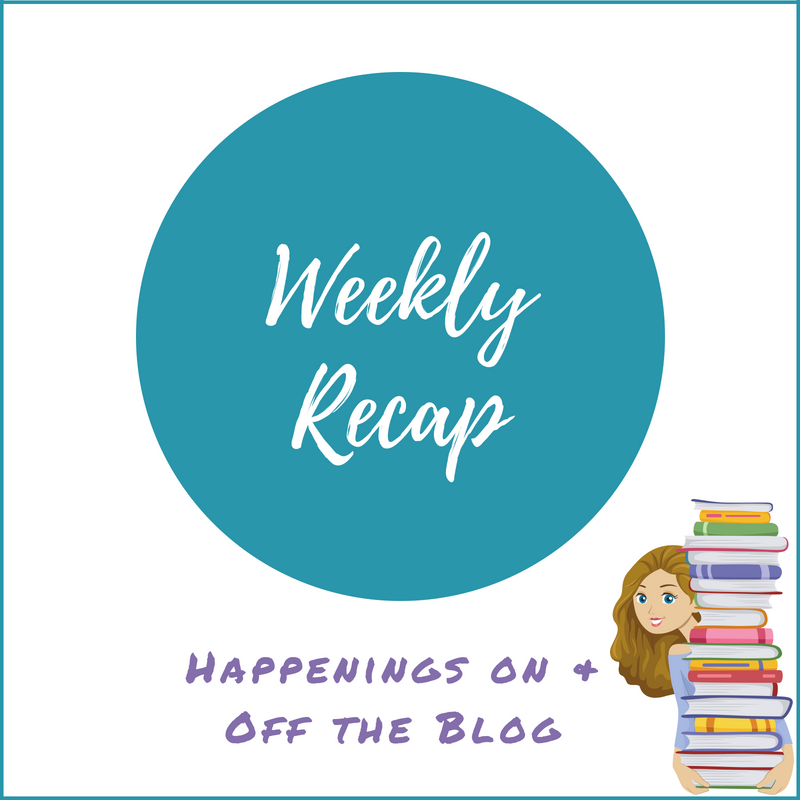 It's time for another weekly recap post of all things happening on and off the blog. This week I'll be linking to the Sunday Post, which is hosted by Caffeinated Book Reviewer.
So we are all slowly but surely adjusting to our new normal.  Trying to balance my own work-from-home routine with my son's new distance learning routine has proven challenging at times but we're making it work.  The biggest challenge has been trying to get him to actually do the work. He'll sign in online for the class meetings without any trouble, but he doesn't then actually want to do anything.  He is fast losing motivation since the principal has stated that final grades have already been calculated so nothing they are currently doing is actually being graded. It's simply to try to at least cover the material they hadn't gotten to yet and review what they had already done since there won't be final exams.  I'm picking and choosing my battles on this and making him at least keep up with his core subjects like Algebra, Science, Civics, and English.
His soccer coaches are also trying to have lessons online, which has been interesting too.  They record skills and routines on YouTube and the kids are supposed to watch the videos and then try to do everything that's in the video a few times a week.  Also a challenge since my son seems to prefer being in couch potato mode these days.  They're going to try Skype team meetings this coming week so hopefully actually hearing from his coach will motivate him better than I am.
In other news, I did end up ordering myself a standing desk.  My husband and I put it together last night and I'm actually standing at it right now as I type this post and love it.  I'm glad I also purchased an anti-fatigue mat since I can tell all of the standing is going to take some getting used to, but I'm still very excited, especially since my governor's stay-at-home order currently runs through June 10th and my company's CEO mentioned this past week that he could easily see us working from home until Labor Day.
I got a decent amount of reading done this week in spite of having to ride herd on my son all day, everyday.  I got a couple of my ARCs read and will be reviewing those tomorrow.  I also started one of my anticipated reads, Shorefall, which I'm loving so far.  I then got sidetracked by the sudden need to wrap up another of my lingering series so I read Holly Black's The Queen of Nothing.  That ended up being a much shorter read than I was expecting, but nonetheless a very satisfying series finale.  I'm back to Shorefall now and plan to continue with my ARCs unless the mood reading monster strikes again.
I hope everyone out there is staying safe, healthy, and is practicing social distancing.  Happy Easter to those who are celebrating!  Take care!
WHAT I POSTED LAST WEEK
WHAT I'M READING THIS WEEK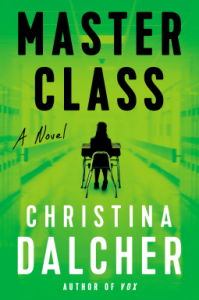 UPCOMING REVIEWS
 STACKING THE SHELVES
TOTALLY RANDOM
https://thebookishlibra.com/wp-content/uploads/2018/06/Weekly-Recap-Post.png
800
800
Suzanne
https://thebookishlibra.com/wp-content/uploads/2018/06/trimmed-Copy-of-Bookish-Logo-copy.png
Suzanne
2020-04-12 09:14:27
2020-04-12 09:14:27
Weekly Recap #150: Week of 4/5 – 4/11