Weekly Recap #38: Week of 1/28 – 2/3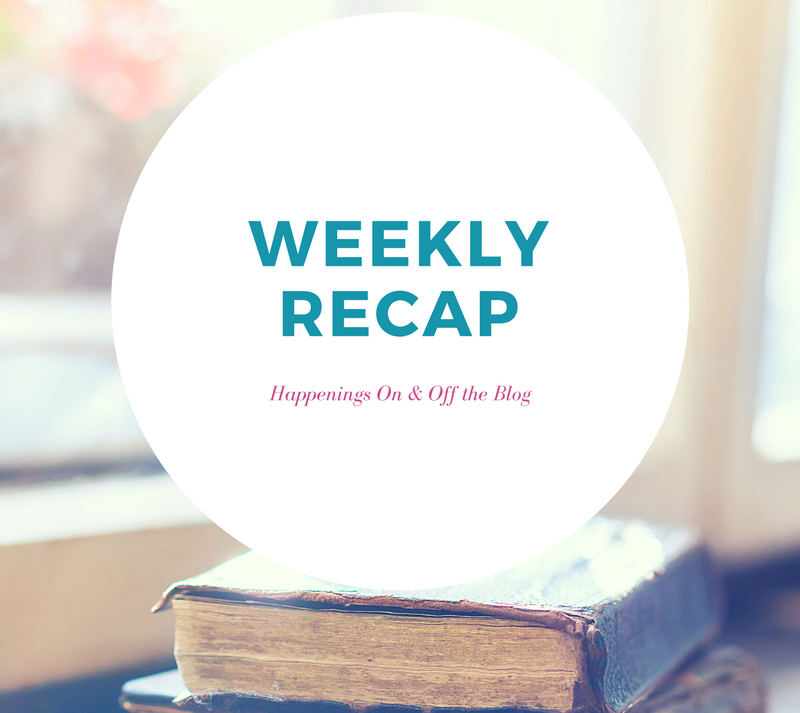 It's time for another weekly recap post of all things happening on and off the blog. This week I'll be linking to the Sunday Post, which is hosted by Caffeinated Book Reviewer and to Stacking the Shelves, which is hosted by Tynga's Reviews.
As far as weeks go, I have to say this past one was a great reading one for me.  I finished 3 books and started a 4th, and am hoping I'll have an equally good week this week.  Even though I did great with my backlist challenge last month, I don't think February is going to be as good a month.  Why?  Because at some point I got request happy and requested 5 ARCs that all have publication dates of March 6th.  I didn't anticipate getting approved for all of them, but now I have my hands full of ARCs that I need to get read between now and March 6th.  I'm still going to try to squeeze in a few older reads because I loved the progress I was making on  my backlist, but I definitely need to prioritize those ARCs.
Off the blog, it was a pretty quiet week.  After a brief warm up, we're back to wintry weather again so I spent much of the week curled up under a pile of blankets wishing for Spring.  I did manage to watch a couple more episodes of Big Little Lies and I'm officially hooked on that show, which is probably a good thing since I've gotten bored with almost every other show I watch and actually deleted a bunch of my series passes off the DVR.  I'm on the hunt for new shows now.
Aside from that, I've just been busy with work and with keeping my son on track with his school work. He brought home his first semester report card this week and I was thrilled to see he had earned straight A's.  We also had middle school orientation recently, so it's really hitting me just how fast he's growing up.  My baby is definitely not a baby anymore.
I think that's it for me for now.  I hope everyone has a wonderful week!
WHAT I POSTED LAST WEEK
WHAT I'M READING THIS WEEK
UPCOMING REVIEWS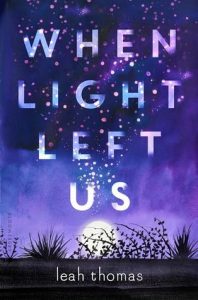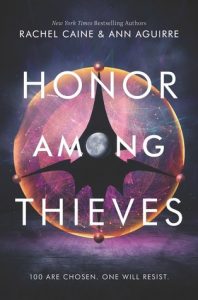 STACKING THE SHELVES
I think this may be a first for me, but I have acquired no new books this week.
TOTALLY RANDOM
https://thebookishlibra.com/wp-content/uploads/2018/01/new-weekly-recap-design.png
713
800
Suzanne
https://thebookishlibra.com/wp-content/uploads/2018/06/trimmed-Copy-of-Bookish-Logo-copy.png
Suzanne
2018-02-04 07:00:38
2018-02-03 23:04:09
Weekly Recap #38: Week of 1/28 – 2/3