Weekly Recap #54: Week of 5/20 – 5/26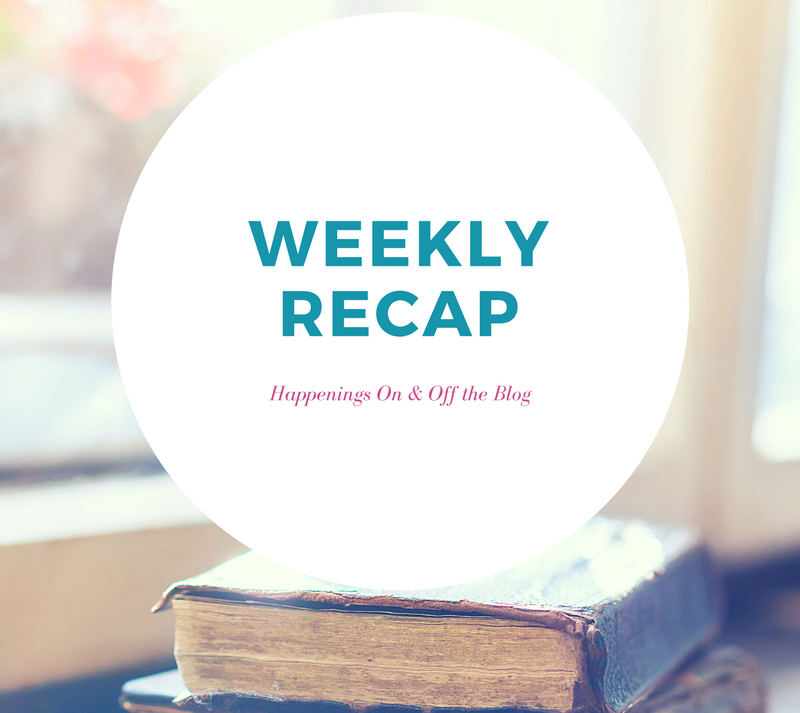 It's time for another weekly recap post of all things happening on and off the blog. This week I'll be linking to the Sunday Post, which is hosted by Caffeinated Book Reviewer and to Stacking the Shelves, which is hosted by Tynga's Reviews.
It was another pretty quiet week for me, a little boring, but after all of the deadlines, etc. that I dealt with up through the end of April, I'll gladly take a few quiet weeks to recharge my batteries.  I'm also really looking forward to our long holiday weekend.  They're calling for rain everyday but oh well, if it rains, that just means I'll have 3 days to relax and get some reading and blogging done indoors.
On the blog, I think I've finished up all of the GDPR stuff.  Or let's just say I've given up on it at this point and am hoping for the best.  One of the changes regarding the privacy policy button made the site glitchy for me as a logged in user for a few days and I wasn't able to reply to any of your comments.  I finally figured out what was causing it and turned it back off but now I think I need to find something else to use there.  The joys of GDPR, lol.
Reading wise, I finished a few books this past week but with the exception of Legendary, most of them were not books I had originally planned to read.  Mood reading and poor planning strikes again!  I had misplaced my planner for a few weeks and forgot that I had two blog tours scheduled for the end of May so I had to set aside my planned reading and dive into LikeL1k3 and Baby Teeth asap.  LikeL1k3 was great and there are several giveaways for that book on my blog tour post so be sure to check that out if you haven't already.
I think that's about it for me. Like I said, quiet, boring week.  I hope everyone else has a great week! 🙂
WHAT I POSTED LAST WEEK
WHAT I'M READING THIS WEEK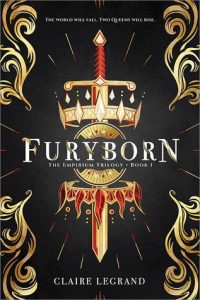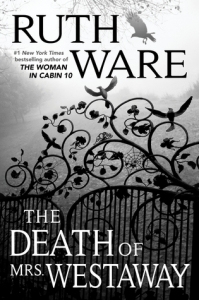 UPCOMING REVIEWS
 STACKING THE SHELVES
TOTALLY RANDOM
https://thebookishlibra.com/wp-content/uploads/2018/01/new-weekly-recap-design.png
713
800
Suzanne
https://thebookishlibra.com/wp-content/uploads/2018/06/trimmed-Copy-of-Bookish-Logo-copy.png
Suzanne
2018-05-27 08:15:22
2018-05-27 08:15:22
Weekly Recap #54: Week of 5/20 – 5/26