Weekly Recap #63: Week of 7/22 – 7/28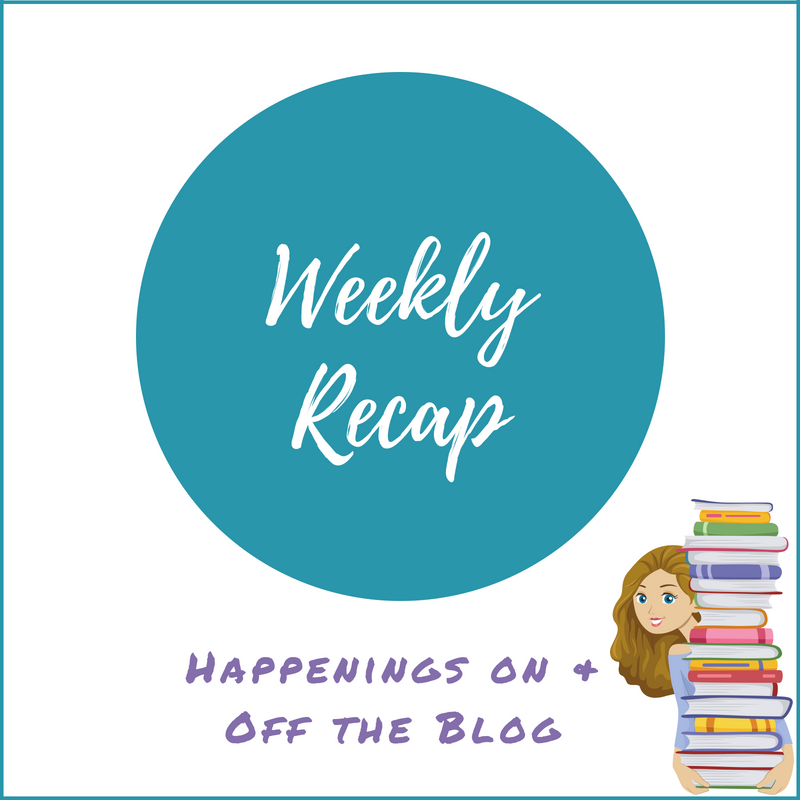 It's time for another weekly recap post of all things happening on and off the blog. This week I'll be linking to the Sunday Post, which is hosted by Caffeinated Book Reviewer and to Stacking the Shelves, which is hosted by Tynga's Reviews.
This was a very good writing week for me.  I was 6 reviews behind at the beginning of last week but managed to get five written this week so I'm not feeling nearly as bad about backlogged reviews as I had been.  Of course I also finished reading two more books so I still need to write 3 to be fully caught up but such is the life of a book blogger, right?  LOL!
I hate when this happens, but I am a few days behind on blog comments and visits.  I'm fully placing the blame for that on Mother Nature.  After the rainiest summer I can remember in recent memory, we finally had three days of sun in a row so I've been outside as much as possible trying to work on those home improvement projects we started weeks ago and haven't had enough dry weather to complete.  We're so desperate to get those projects wrapped up that I even spent part of my Saturday night helping my husband start hanging our newly painted shutters.  We hung shutters until about 9pm when I finally had to quit because it was too dark and because the mosquitoes were eating me alive.  We still have two sets to paint but the end of that project is finally in sight!
In other blog-related news, I actually set up an Instagram account for my blog this week.  Now that I've set it up, I of course have cold feet about posting anything but we'll see how that goes.  I may just end up using it to follow other book bloggers and like their pics.
Not too much else is really going on.  We've already started back-to-school shopping, which has my son a little crabby.  The county we live in voted to change the school calendar, starting with the upcoming school year.  We have historically gone back to school after Labor Day in September but this year because of the calendar change, the kids lose three weeks of their summer break and go back to school on August 13.  It will be nice in the spring because they'll end up getting out before Memorial Day, but my son is mad as hell about losing so much of his summer break this year.  I'm sure he'll get over it as soon as he's back with his friends, etc., but right now, it's like living with a grumpy old bear every time someone even mentions the word "school."  Fun times!
I think that's it for me. I hope everyone else has a great week! 🙂
WHAT I POSTED LAST WEEK
WHAT I'M READING THIS WEEK
 UPCOMING REVIEWS
 STACKING THE SHELVES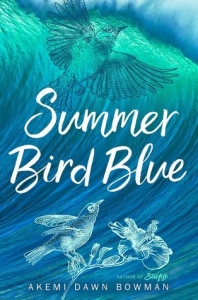 TOTALLY RANDOM
Source:  inkygirl.com
https://thebookishlibra.com/wp-content/uploads/2018/06/Weekly-Recap-Post.png
800
800
Suzanne
https://thebookishlibra.com/wp-content/uploads/2018/06/trimmed-Copy-of-Bookish-Logo-copy.png
Suzanne
2018-07-29 09:40:17
2018-07-29 09:41:25
Weekly Recap #63: Week of 7/22 – 7/28