Weekly Recap #57: Week of 6/10 – 6/16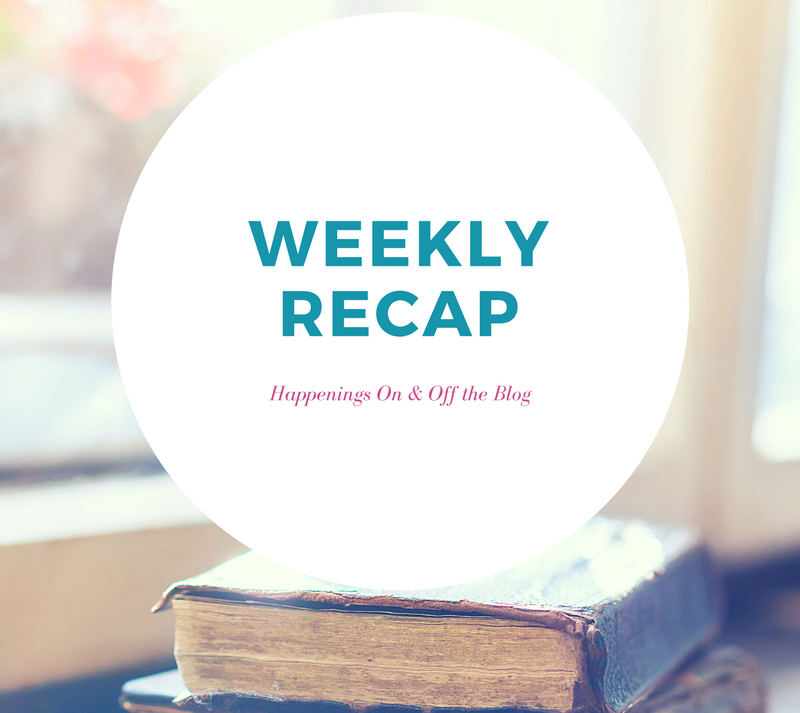 It's time for another weekly recap post of all things happening on and off the blog. This week I'll be linking to the Sunday Post, which is hosted by Caffeinated Book Reviewer and to Stacking the Shelves, which is hosted by Tynga's Reviews.
Happy Father's Day weekend to all who are celebrating!  I'll be keeping this post short and sweet since I'm taking a break from our Father's Day activities to write it.  We're celebrating not only Father's Day but also my son graduating from elementary school this past week.  He finished up with straight A's and achievement awards in Math and Social Studies. so we're very proud of him.
Aside from that it has been a fairly quiet week.  I took off 2 1/2 days from work this week and was thrilled to have good enough weather to actually get outside and enjoy my days off.  We're in the midst of a major landscaping project at the moment and have ripped out all of the overgrown bushes that were planted in front of our house.  It looks naked out there now as we decide what we're planting in their place, but the bushes were just so out of control that they had to go.  As we learned when we pulled them up, they also had snakes (yes, plural) living under them.  We think they were baby copperheads but regardless, I don't do snakes so they had to go.  Once we finish our new planting, we'll also be painting our shutters and doors a new color.  Nothing screams I'm middle aged like being super excited to put shutters and doors, right? LOL!
I didn't get quite as much reading done this week as I had hoped with those days off, so A Boy Made of Blocks and Letting Go of Gravity are still on my TBR. I did start A Boy Made of Blocks last night though so I'm hoping to get through both of these and at least one more during the upcoming week.
I think that's it for me. I hope everyone else has a great week! 🙂
WHAT I POSTED LAST WEEK
WHAT I'M READING THIS WEEK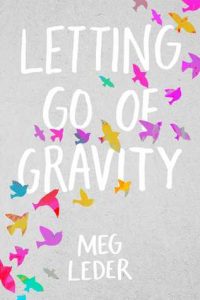 UPCOMING REVIEWS
 STACKING THE SHELVES
TOTALLY RANDOM
https://thebookishlibra.com/wp-content/uploads/2018/01/new-weekly-recap-design.png
713
800
Suzanne
https://thebookishlibra.com/wp-content/uploads/2018/06/trimmed-Copy-of-Bookish-Logo-copy.png
Suzanne
2018-06-17 09:20:49
2018-06-17 09:20:49
Weekly Recap #57: Week of 6/10 – 6/16