Discussion: "Wow! Every Time I See You, You Have a New Book." – Conversations with Non-Readers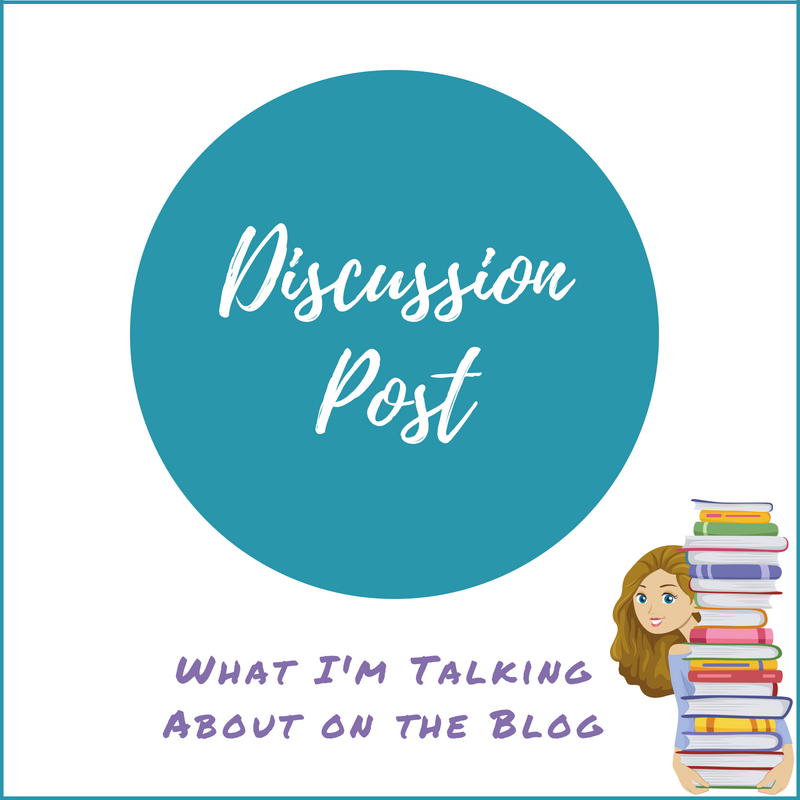 I always have the most interesting conversations with people about my reading habits.  Usually the conversations come about because most of the people I'm talking to aren't big readers and even those who do read a bit can't get over the fact that pretty much every time they see me, I'm not only reading, but I'm also rarely ever reading the same book.  Sometimes it's fun to just let them think I'm some kind of super speed reader, but if they were to take a peek into my tote bag, they would discover the real secret, which is that I usually have two or three books that I'm working my way through all at the same time.
Reading more than one book at a time has pretty much been a life-long habit for me.  I majored in English Lit in college and continued my studies in grad school, so juggling multiple books at a time was a necessity.  I did drop back to one book at a time after I started working full time, but as soon as I started blogging, I went right back to my multi-book habits.  I use the same basic survival skills that I used in college too – just taking a few basic notes along the way so that I don't get characters, settings, and the basic plot confused while I'm juggling multiple books.
Aside from baffling my friends and family with my "speed reading" talents, reading multiple books at a time serves actually two purposes for me these days:  1) It keeps my inner mood reader pretty happy because I usually choose the books from different genres, that way if I'm not feeling it for one of the books I have going, I can swap out and read a few chapters of something else, and 2) I use it as a multi-pronged approach to attacking my TBR.  How?  Because I always have a physical book (either a recent release or a backlist title), an e-book (either ARC or backlist), and an audiobook that is usually also a backlisted title.
Right now, for example, I'm reading a physical copy of The Lady's Guide to Petticoats and Piracy, an ebook of Salt to the Sea, and I just finished listening to the audiobook for Everything I Never Told You.  The attacking my TBR part still needs a bit of fine tuning because I tend to fail a little more with the ebooks.  My physical books are sitting there staring me in the face and Netgalley sends me those nice, regular reminders of what I need to read soon.  Those pesky ebooks though…they're all nicely hidden away on my kindle so it's out of sight, out of mind if I don't make a conscious effort to keep track of them.  I'm trying to be better about that but, man, the struggle is real.  Darn Amazon and their awesome ebook deals! LOL!
So, where do you fall on the reading spectrum?  Are you a one-book-at-a-time reader or are you an all-the-books-at-the-same-time reader?
https://thebookishlibra.com/wp-content/uploads/2018/07/Discussion-Post.png
800
800
Suzanne
https://thebookishlibra.com/wp-content/uploads/2018/06/trimmed-Copy-of-Bookish-Logo-copy.png
Suzanne
2018-11-09 05:45:04
2018-11-08 20:44:15
Discussion: "Wow! Every Time I See You, You Have a New Book." – Conversations with Non-Readers