Weekly Recap #51: Week of 4/29 – 5/5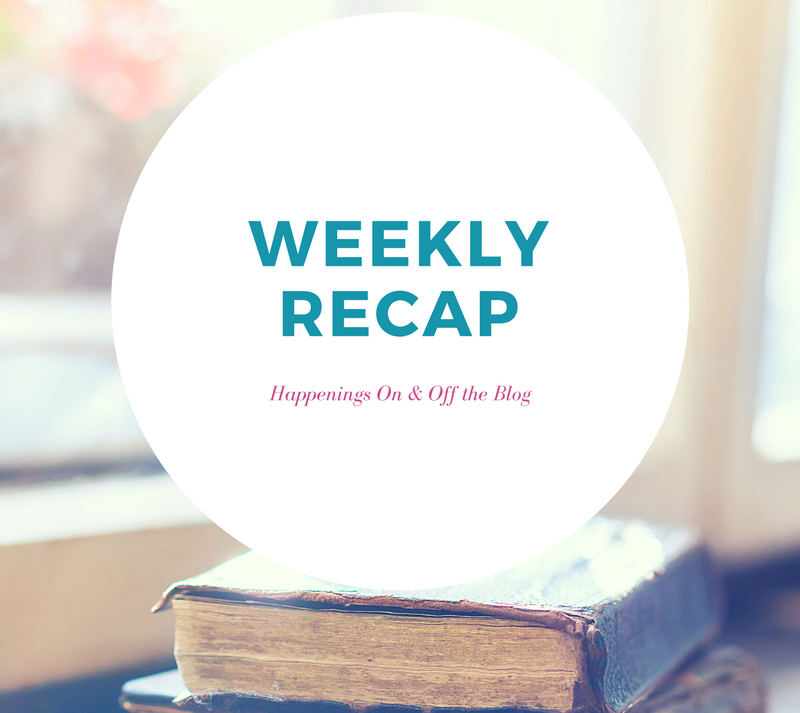 It's time for another weekly recap post of all things happening on and off the blog. This week I'll be linking to the Sunday Post, which is hosted by Caffeinated Book Reviewer and to Stacking the Shelves, which is hosted by Tynga's Reviews.
I've had a major case of Spring Fever all this week now that we have finally gotten some warm weather and the flowers are starting to bloom.  We pulled out and dusted off our deck furniture this week and now I'm just so ready to start spending more time outside.  I actually put on shorts for the first time this year today and promptly realized — when I could barely get my ass into them — that it's also time for me to get out there and exercise more again.  I had been so good last fall about walking everyday and even jogging a few times here and there, but then I wimped out as soon as it got cold and haven't done much of anything since.  I learned this week that even though I always say audiobooks aren't a good fit for me, I actually do enjoy listening to them while I walk so yay for reading and exercising at the same time.  Multitasking at its best! 🙂
Speaking of reading, I've been in one of those moods where I just want to read books and not write any reviews.  Great for my reading week, not so great since I now need to hurry up and write 5 reviews before I forget everything about every book I read.  Why do I do this to myself?  My goal is to get caught up this week, but I'm not making any promises, especially since I just checked out Leah on the Offbeat from the library today, which immediately put every other book I planned to read on the back burner.  I can't wait to dive in, which I'm going to do as soon as I finish working on this post!
On that note, I think that's about it for me.  I hope everyone has a wonderful week!
WHAT I POSTED LAST WEEK
WHAT I'M READING THIS WEEK
 UPCOMING REVIEWS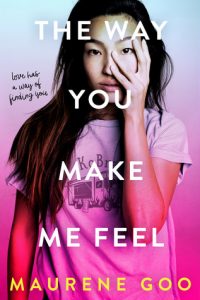 STACKING THE SHELVES
TOTALLY RANDOM
https://thebookishlibra.com/wp-content/uploads/2018/01/new-weekly-recap-design.png
713
800
Suzanne
https://thebookishlibra.com/wp-content/uploads/2018/06/trimmed-Copy-of-Bookish-Logo-copy.png
Suzanne
2018-05-06 06:00:34
2018-05-05 21:15:58
Weekly Recap #51: Week of 4/29 – 5/5