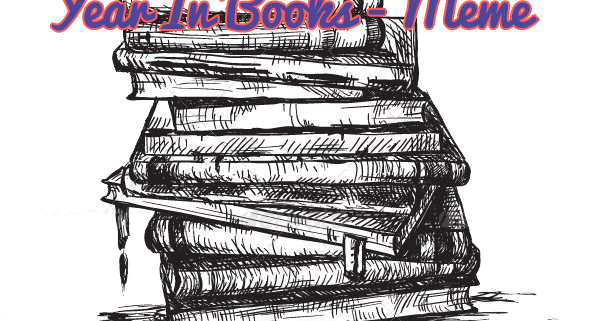 I had been debating what kind of year end wrap up I wanted to do, but then the wonderful Esther from Bite Into Books tagged me to do the Goodreads: Your Year in Books Meme for 2019.  Since  Goodreads is where I most accurately keep track of what I read each year, this seemed like the perfect fit for me so thank you, Esther. 🙂
SOME OF MY BOOKISH STATS FOR 2019:
As of December 30th, I have read 58,107 pages across 152 books.
My average book length was 382 pages.
The shortest book I read was All the Flowers in Paris by Sarah Jio, at 240 pages.
The longest book I read (or re-read in this case) was A Clash of Kings by George R.R. Martin, at 1,010 pages.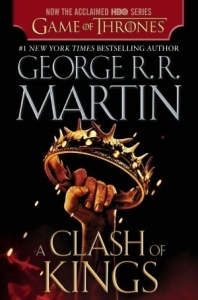 The most popular book I read was also from George R.R. Martin, but this time it's the first book in the series, A Game of Thrones, which has been read by 1,995,594 other people.
The least popular books I read was Hands Up by Stephen Clark, which has only been read by 31 other people so far.
My average book rating for 2019 was 4 STARS.
The highest rated book I read this year was Michelle Obama's Becoming, which has a 4.58 star average.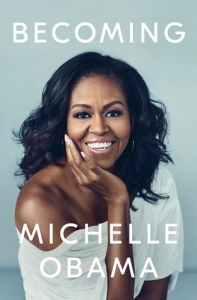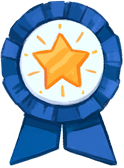 My first review of the year was for White Stage by Kara Barbieri, which I rated 3.5 stars.
My final review of the year was for You Were There Too by Colleen Oakley, which I rated 4 stars.
I had 23 5 star reads in 2019.  Here are some of the stand outs for me.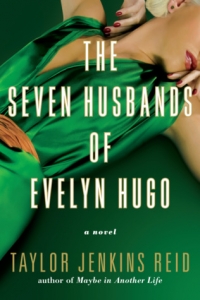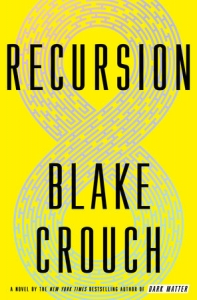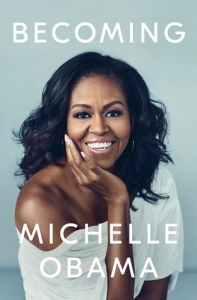 WANT TO PARTICIPATE?
Participating is easy:
1) Write your own Your Year in Books post.
3) Enter the link of your post in the widget there.
4) Tag your friends (if you like).
5. Check back to enjoy other people's posts!
I'm terrible about tagging people but please consider yourself tagged if you would like to participate in this year end round up.  🙂
HAPPY NEW YEAR, EVERYONE!
https://thebookishlibra.com/wp-content/uploads/2019/12/YEAR-IN-BOOKS-1.png
482
590
Suzanne
https://thebookishlibra.com/wp-content/uploads/2018/06/trimmed-Copy-of-Bookish-Logo-copy.png
Suzanne
2020-01-01 06:00:24
2020-01-01 22:11:47
Goodreads: My Year in Books for 2019