Discussion Post: Sentimental Attachment to Books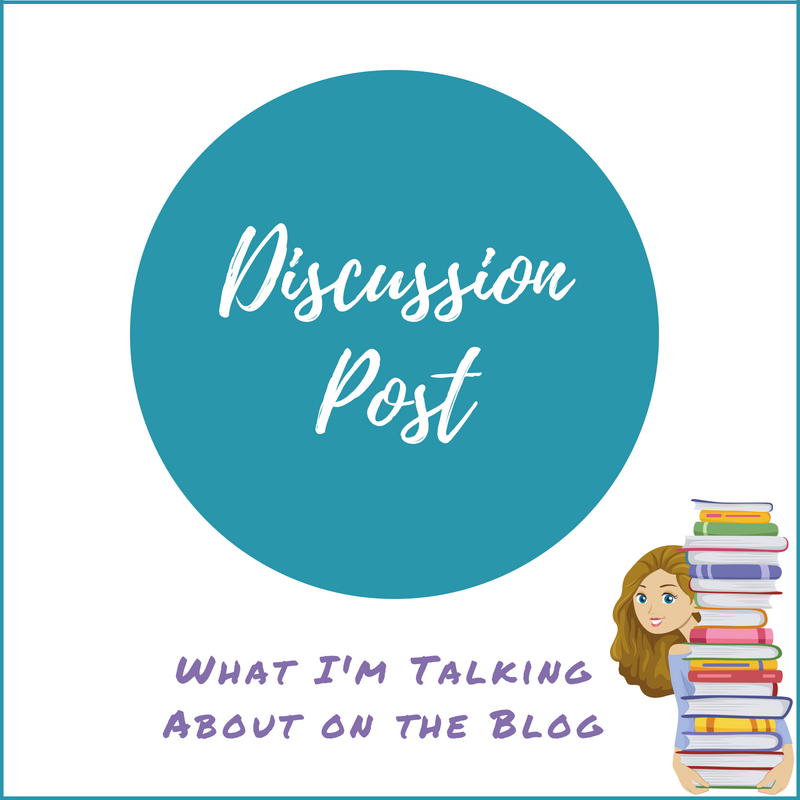 Every year, as the holidays approach, my sentimental side kicks in and I start thinking about special gifts that I've received over the years.  Gifts from my son, gifts from my husband, and gifts from my parents are normally the first ones that come to mind, just because they've spent more time with me than anyone else and they just know what I'm going to love and treasure.  This year, however, the special gift that came to mind was actually a book so I thought it would be fun to share the story of this gift on the blog.
As a lifelong avid reader, I've of course received tons of books as gifts over the years.  I've received new releases, gorgeous hardcover editions for my collection, books that friends and family have loved that they think I should read, gift cards to go shopping for books of my choice, etc.  The bookish gifts are endless and I love them all.
All of that said, however, my all-time favorite bookish gift is actually a ratty old copy of Harper Lee's To Kill a Mockingbird that was given to me by my reading teacher when I was in the eighth grade.  We had just finished reading the book and doing a whole unit on it in class.   It was the first real "grown up" book I had ever read, and to this day, I still remember just how much the story and its themes resonated with me that first time I read it.  Once the unit was over, the teacher told us that it was her all-time favorite book and that she hoped we had loved it as well. Then she told us that the copies we were reading from were ours to keep.  I had never owned a "grown up" book before so I was just tickled to death to take home my very own copy of To Kill a Mockingbird and put it on my shelf.
I've since added much prettier editions of the book to my collection, but I still have that ratty old paperback sitting on my shelf.  I've read it and re-read it so many times over the years that I'm amazed it hasn't disintegrated, but no matter how ratty it gets, it will always be my favorite edition of the book because of that sentimental attachment.
Question:  So, how about you?  Have you received any special books as gifts over the years?
https://thebookishlibra.com/wp-content/uploads/2018/07/Discussion-Post.png
800
800
Suzanne
https://thebookishlibra.com/wp-content/uploads/2018/06/trimmed-Copy-of-Bookish-Logo-copy.png
Suzanne
2018-12-20 05:55:03
2018-12-19 21:34:01
Discussion Post: Sentimental Attachment to Books