Top Ten Tuesday – It's Back to School Time: Ten of My Favorite Reads with an Academic Setting
Top Ten Tuesday was created by The Broke and the Bookish in June of 2010 and was moved to That Artsy Reader Girl in January 2018. It was born of a love of lists, a love of books, and a desire to bring bookish friends together.  Top Ten Tuesday has been one of my favorite memes ever since I started blogging, so huge thanks to Jana for taking over the hosting duties!
This week's TTT topic is School Freebie (In honor of school starting up soon, come up with a topic that somehow ties to school/education. The book could be set at school/college, characters could be teachers, books with school supplies on the cover, nonfiction titles, books that taught you something or how to do something, your favorite required reading in school, books you think should be required reading, your favorite banned books, etc.).
The last time we had a school freebie I shared 10 of my favorite reads that are set in school.  That was a few years ago so I decided it would be fun to do the same post but updated for newer favorites.  I've got a pretty wide selection here, from thrillers to romance, both Adult and YA so some are set in high schools while others are set at colleges or universities.
10 of My Favorite Reads with an Academic Setting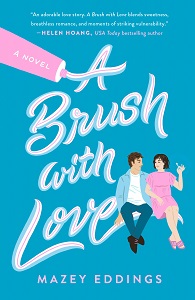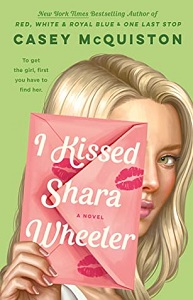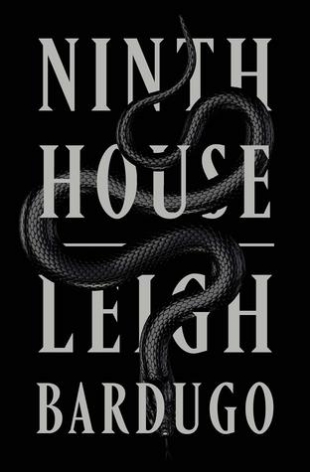 The "It" girl at Oxford is murdered and the list of possible suspects is a mile long because the "It" girl was also a mean girl.
2. SEE YOU YESTERDAY by Rachel Lynn Solomon
A YA romance with a major Groundhog's Day vibe set at a college where two students
find themselves reliving the first day of college over and over again.
3.  A BRUSH WITH LOVE by Mazey Eddings
A super cute romance that is set in a dental school.
4.  AS IF ON CUE by Marisa Kanter
An enemies-to-lovers romance that features A pair of fierce foes are forced to work together to save the arts at their high school.
5. PERFECT ON PAPER by Sophie Gonzales
 A bisexual girl who gives anonymous love advice to her classmates is hired by the hot guy to help him get his ex back.
6. FOR YOUR OWN GOOD by Samantha Downing
A twisty thriller set at a prestigious private school where the Teacher of the Year is determined to teach everyone a lesson.
Teddy knows best and you'd better stay out of his way if you know what's good for you…
7.  THIS MAY END BADLY by Samantha Markum
A longtime rivalry between two boarding school escalates  and spirals into pure chaos
when it's announced that the two schools will be merging into one.  The students just aren't having it…
8.  I KISSED SHARA WHEELER by Casey McQuiston
Shara Wheeler and Chloe Green are locked in a fierce race to win the title of class valedictorian.  When Shara abruptly goes missing but leaves clues to her whereabouts, Chloe decides to play the game and find her.  Because really, it's just not as satisfying to win valedictorian because your  rival stopped coming to school.
9. NINTH HOUSE by Leigh Bardugo
Set at Yale, this is a dark fantasy read that features Ivy League secret societies.
10. MY OXFORD YEAR by Julia Whelan
Set at Oxford, this is an emotional story about a determined young woman eager to make her mark in the world
and the handsome man who introduces her to an incredible love that will irrevocably alter her future.
* * * * * *
Question:  Have you read any of these? 
https://thebookishlibra.com/wp-content/uploads/2018/01/TTT-Big2.png
203
500
Suzanne
https://thebookishlibra.com/wp-content/uploads/2018/06/trimmed-Copy-of-Bookish-Logo-copy.png
Suzanne
2022-08-30 05:35:45
2022-08-29 21:06:59
Top Ten Tuesday – It's Back to School Time: Ten of My Favorite Reads with an Academic Setting